Sophisticated & Modern Interiors
We are a full service interior design firm specializing in creating functional and beautiful interiors for residential and commercial projects.
Need help with your design project?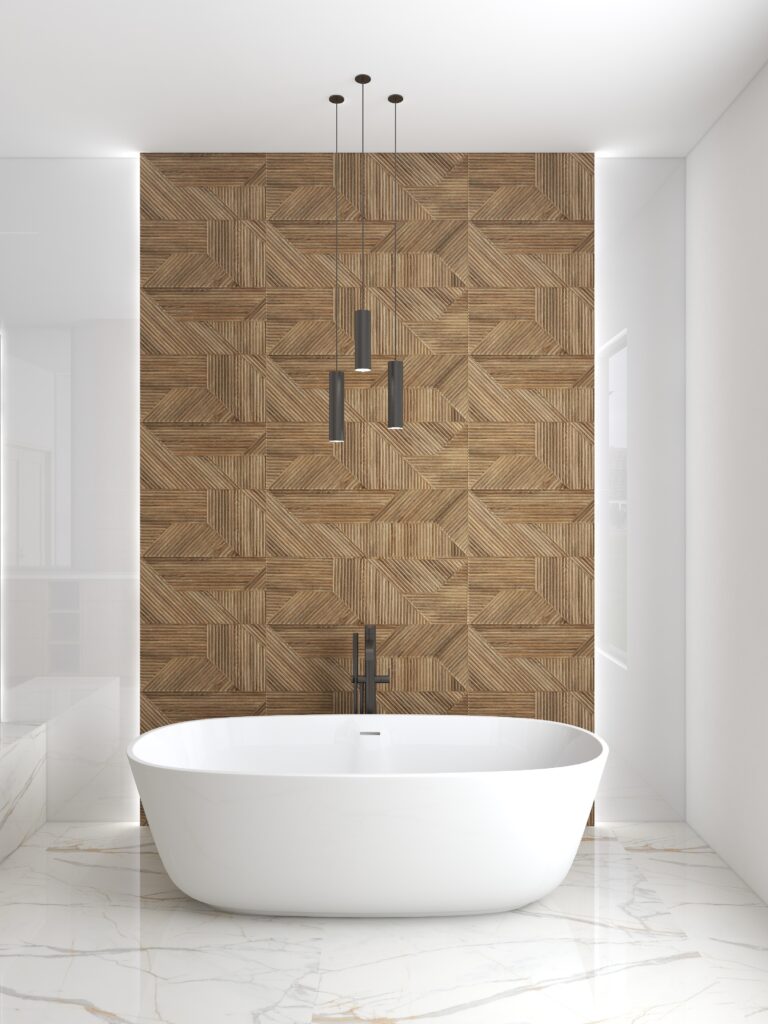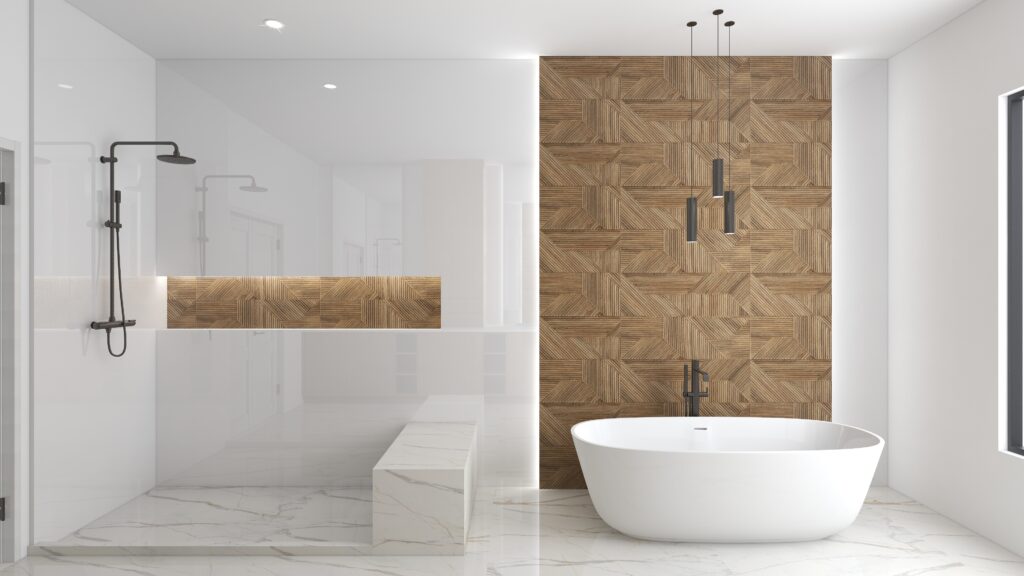 We believe in creating an exceptional experience for each and every client.
We begin each project by learning our client's needs and design preferences.
We explain our design process and educate our clients what's involved in creating stunning interiors that reflect their personalities and lifestyle.
Are you working on your interior design project and need some professional help, guidance or ideas? Talk to us about your project and we'll contact you to discuss it in more detail.
Kitchen & Bathroom Design
We provide professional kitchen and bathroom design by helping you with space planning, 3D drawings, finish selections, purchase list, and we'll guide you through the construction process. We customize our interior design services to reflect your unique project's needs and expectations.
FURNISHING, DECORATING & SPACE PLANNING
E-DESIGN (ONLINE DESIGN) SERVICES
Thinking about furnishing or redecorating and need help with space planning, color scheme, and furniture selection?
New construction & Renovation
We provide interior design services for residential and commercial spaces! We work with investors, builders, general contractors, and individual homeowners to help them during the design and construction process.
Hi, I'm Ivonka the face behind Iv Design. 
I'm an Interior Designer and a Real Estate Broker. I created Iv Design to help homeowners transform their houses into their dream homes and assist business owners in creating functional, safe, and beautiful workplaces.
I believe that each space, no matter how outdated and boring, has the potential to become beautiful and inspiring!
If you are looking to buy a place or thinking about remodeling your current home or a business tell me your story and let's see how I can help!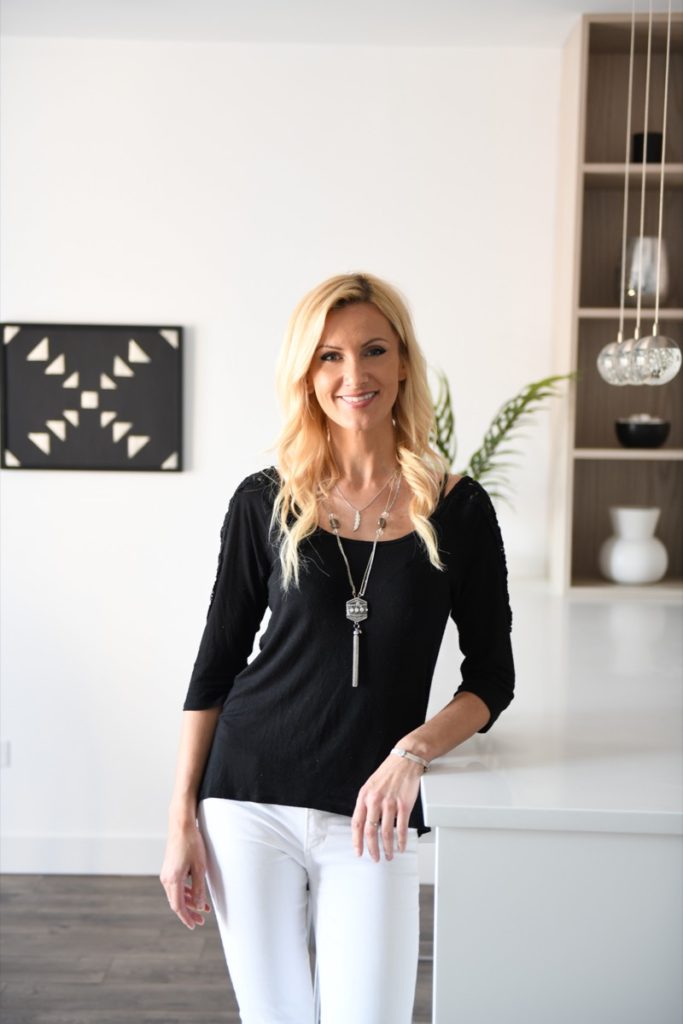 "Some people look for a beautiful place, others make a place beautiful"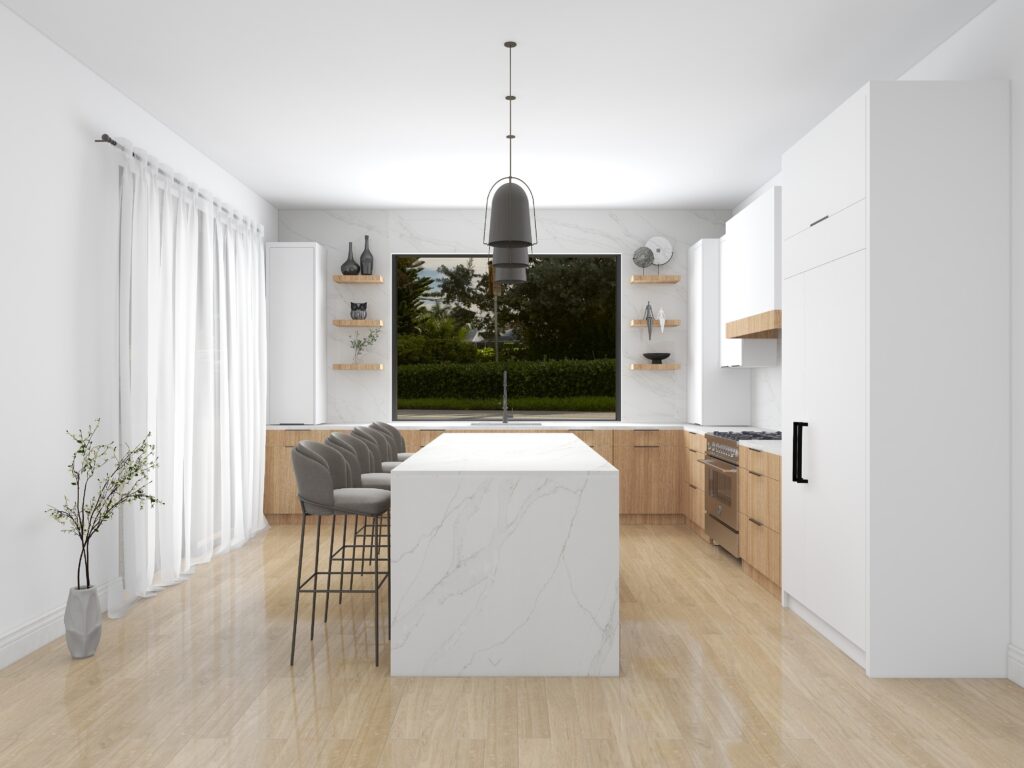 We're open to partnership opportunities, so whether you are a contractor looking for some design help with your project, or you're an investor thinking about investing in real estate, please don't hesitate to reach out and talk to us about possibly working together.